Websites
Farquhar Design can help you create a digital solution to fit your project requirements.
Digital Campaigns
Coders and UX developers
Having experience of the industry over the years we have gathered an eternal network of experienced coders and UX developers to bring on board with specialist projects.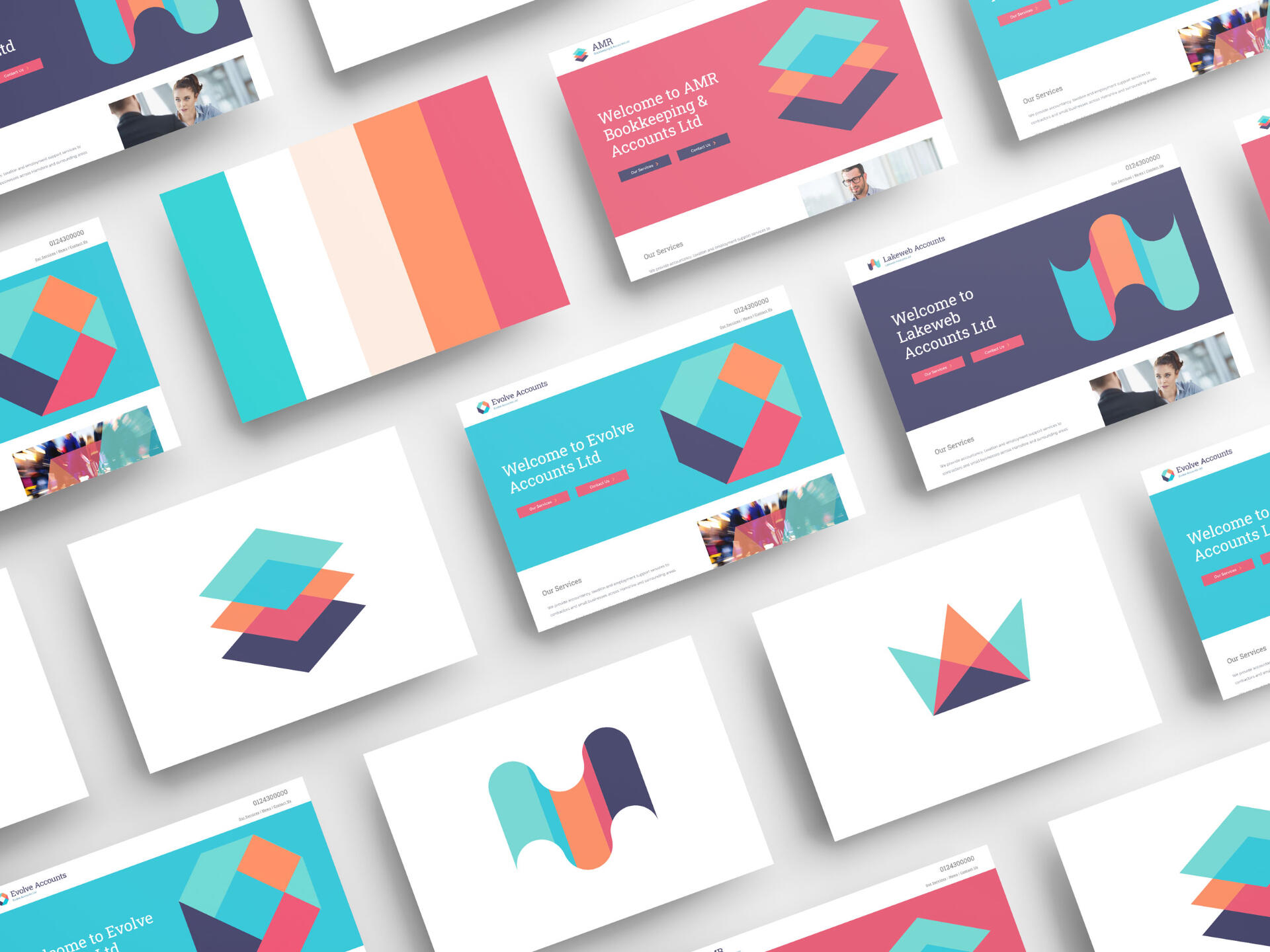 For an informal chat, about how we can help your design requirements, feel free to get in touch.
Based in Chichester, with clients in London and the South West along with the rest of the UK.
Company Registration: No. 13634604
Registered Office:
Farquhar Design Ltd.
Unit 3 Lincoln House,
City Fields Business Park,
City Fields Way, Tangmere, Chichester
PO20 2FS